Data Point: Approval for Chase Freedom Flex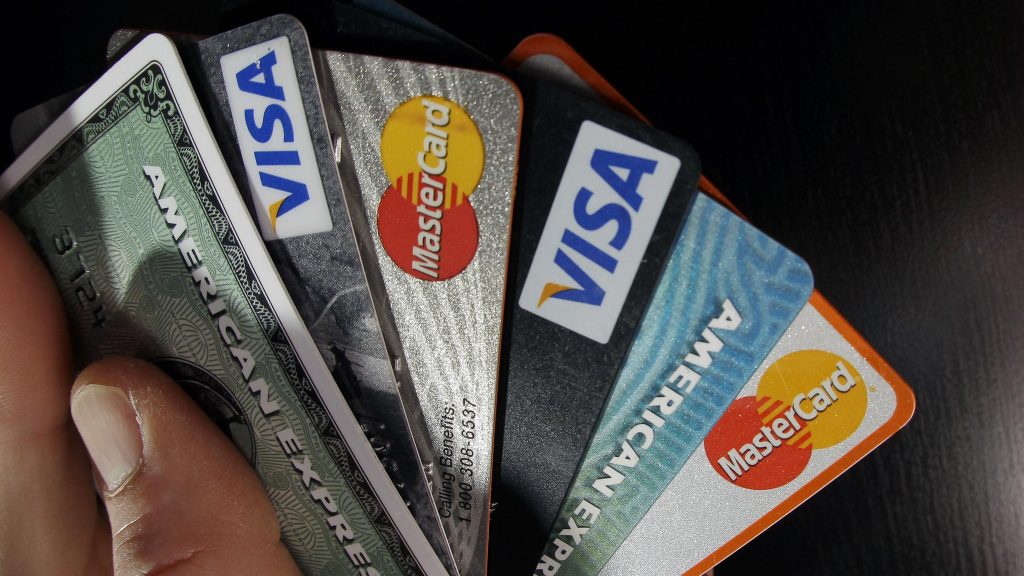 Approved today with a $1.7k CL
Scores: 731 Experian, 697 TransUnion, 695 Equifax
Income: $24k college student
Credit History: Began September 2019 with student loans and May 2020 first CC
Utilization under 1%
Other cards:
– Discover It Student (opened 5/20), $1,250 CL
– Chase Freedom Unlimited (opened 9/20), $1,000 CL
I thought this approval would be an interesting data point since I've heard that Chase likes to have 1 year of credit history before approving. It seems student loans may count towards that credit history?
In any case, I wanted to get CFF and CFU asap to start building points and that relationship. Luckily got approved for both. Can always get CL increase down the line.
submitted by /u/GG_Finance
[link] [comments]